Information for Patients & Visitors
Find helpful information to make your visit to Hoag as smooth as possible, so you can get back to enjoying life to its fullest.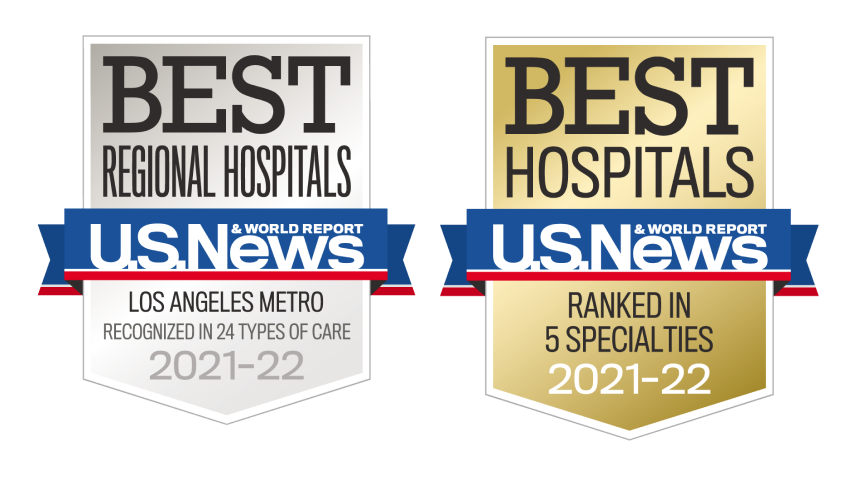 Questions? Call us now
949-764-4624
Glioblastoma Patient to Hoag: 'You Made My Year'
"After a year, I sent Dr. Louis a thank you note," Bernd said. "He told me I made his day. I told him, 'You made my year.'"
Read More
Serving the Community
Hoag ASPIRE and Young Adults Mental Health programs provide free support services that offer coping strategies to help assist teens and young adults in crisis.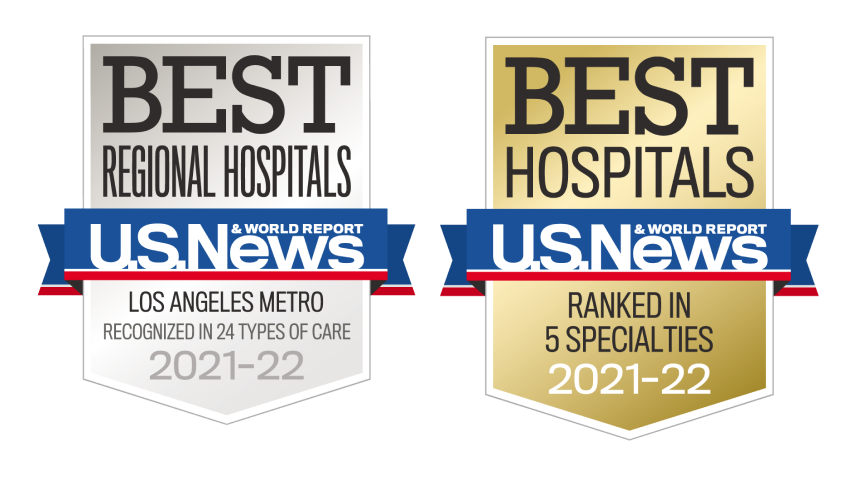 Recognized Clinical Excellence
Hoag Hospital is nationally ranked in five specialties and highest-ranked in Orange County for 2021–2022 (U.S. News & World Report).
View all Awards & Accreditations
Accreditation and Licensure
Hospitals that achieve accreditation and licensure are required to submit to formalized, comprehensive evaluations by on-site surveyors who assess compliance with health, quality and safety standards and regulations. These surveys are conducted regularly and involve participation from the entire hospital organization.
Patient Rights and Privacy Notices
As a patient at Hoag Hospital, you have certain rights and responsibilities that are inherent in your health care. To receive the best possible care, it is important that you play an active role in your medical treatment. It is the responsibility of your health care team to include you in that process. Part of this process is completing an Advance Health Care Directive to designate a decision maker if you become incapable of understanding a proposed treatment or become unable to communicate your wishes regarding care. Hospital staff and practitioners who provide care in the hospital shall comply with these directives. All patients' rights apply to the person who has legal responsibility to make decisions regarding medical care on your behalf. Download an Advance Health Care Directive form in English or Spanish.
Billing Info
We bill Medicare and your secondary insurance following receipt of Medicare's payment. Once your secondary insurance has been billed, you will receive periodic statements advising you of the balance due. You will also receive bills for physicians, hospital out-patient and Medicare Part B services.
Patient Health Records
Access your medical records online through MyChart or request copies of your medical records.
Magnet Designation
Hoag Hospital Newport Beach and Hoag Hospital Irvine are both Magnet® designated facilities. The Magnet Recognition Program® was developed by the American Nurses Credentialing Center (ANCC) to recognize health care organizations that provide nursing excellence, and is regarded as one of the top nursing designations in the country.