You
.

Empowered by Hoag.

At Hoag we are committed to ensuring that no one needs to leave Orange County to receive world-class, personalized, accessible health care.
Our Vision
Welcome to world-class, personalized, accessible health care, right here in OC. Hoag empowers the people, partners and communities we serve to achieve their best health, to live their best lives and do their best work.
Hoag by the Numbers
Hoag's world-class health care system offers comprehensive care for you and your family's every need. Discover all the ways we're serving OC.
that choose Hoag each year
1,800
NETWORK OF PHYSICIANS
100
ALLIED HEALTH MEMBERS
Award-Winning Institutes
Hoag's comprehensive care services include seven institutes specialized in the following areas:
Recognized Clinical Excellence.
Hoag is recognized among the Best Regional Hospitals in the 2023-2024 US News & World Report. For more than 20 years, Orange County Residents have chosen Hoag as one of the country's leading hospitals.
Awards & Accreditations
Health Leadership
We are driven to achieve the highest level of medical standards and outcomes through our relentless recruitment of top physicians and unrivaled investment in leading health innovation. Empowering the people, partners and communities we serve defines our unique approach to health leadership and underpins our mission of building the best health care future for all.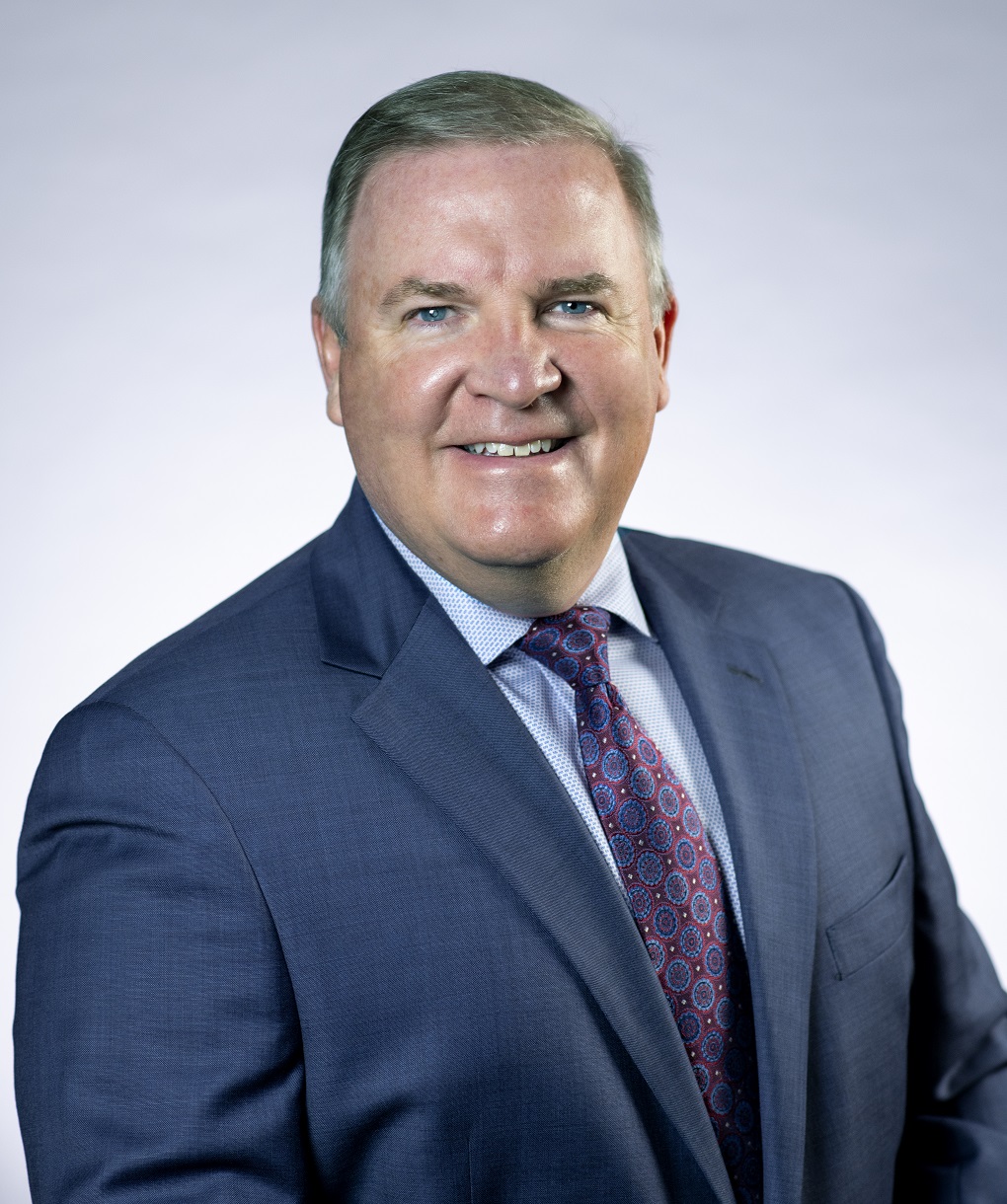 Robert T. Braithwaite
President and CEO
Robert T. Braithwaite is President and Chief Executive Officer of Hoag. He is the senior executive responsible for all aspects of hospital operations and quality of care, and he directs a 20-member executive leadership team.
View Hoag Leadership Team
70 Years of Proudly Serving OC.
Going our own way is our story, and our destiny. The independent spirit that has driven us for 70 years will drive us for 70 more.
See the History