A WORLD OF WELLNESS OFFERINGS
Hoag for Her Center for Wellness
Hoag for Her Center for Wellness is elevating women's health care to an unparalleled level with an integrative approach to healthy living for women of all ages. Our innovative center provides proven therapies, specialized care and support services to help women achieve optimal health and wellness.
Need to Contact Us?
Hoag for Her Center for Wellness
949-764-7239
Your One-Stop Destination for Women's Health
From womanhood to motherhood to maturity, the changes that mark each phase of a woman's life are dramatic. Each of these milestones presents unique challenges that not only impact a woman physically, but emotionally and spiritually as well.
Recognizing the unique healthcare needs of women throughout their lives, Hoag for Her Center for Wellness provides an integrative, proactive approach to health and wellness that focuses on all aspects of well-being for women of all ages and life stages.
Our expert team of Women's Health Specialists partners with you and your physician to provide personalized education, support, and proven therapies to prevent illness, build wellness, and—most importantly—help you live a healthier, happier life.
Excellent Care with Proven Results
Built on the Hoag Standard of Excellence, our personalized wellness assessments, proven therapies, and specialized, integrated care help women of all ages achieve optimal health.
Programs to Treat Conditions Women Commonly Face
Hoag Pelvic Health Program
The Hoag Pelvic Health Program has created integrated therapies for women and men with bowel, bladder and sexual dysfunction. Our patients appreciate our integrative approach to pelvic floor treatment.
Learn More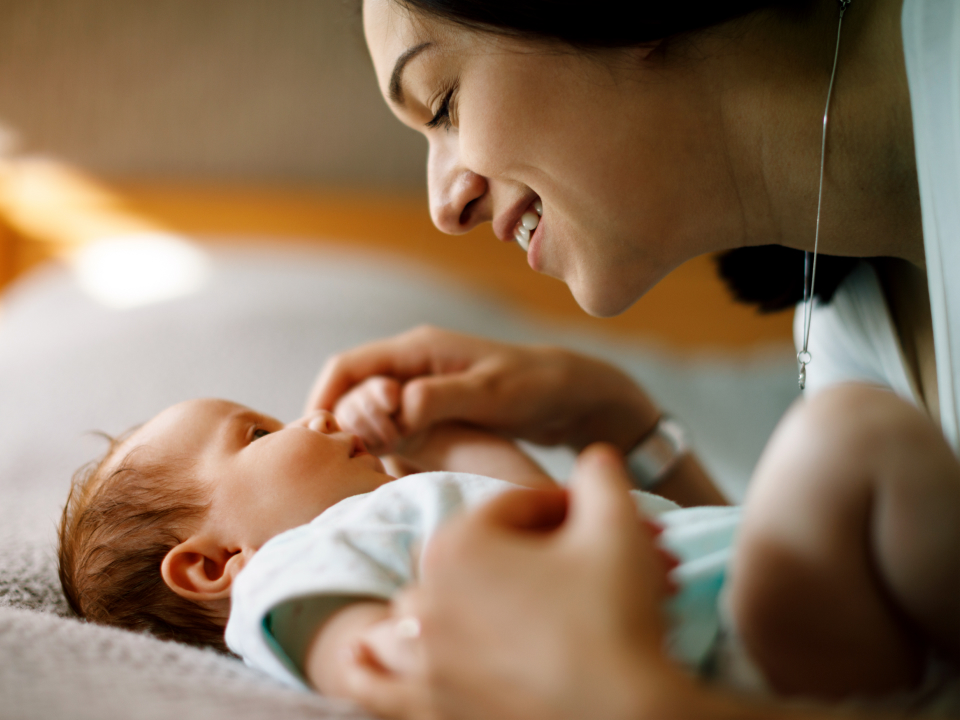 Hoag Maternal Mental Health Program
The Hoag Maternal Mental Health Program is dedicated to promoting mental health and wellness for mothers and babies—pre- and postpartum,—ensuring positive outcomes.
Learn More
Integrative Wellness
Our robust team of service providers work alongside your personal physician to help you enhance the results of medical care. Our services include massage, acupuncture, meditation, yoga, Pilates, sex therapy, wellness coaching and much more.
Learn More
Classes to Empower Women
Hoag for Her Center for Wellness offers women a variety of one-on-one and group classes lead by certified and credentialed instructors.
View Upcoming Classes
Your Well-Being is Our Top Priority
As women, we spend much of our lives putting the health of our family and friends at the forefront of our concerns. But it's just as important for women to make their own health a priority.
At Hoag, your health and well-being are always our top priority. We believe a woman's health is more than the absence of illness, more than annual checkups and acute intervention. Comprehensive health also encompasses her well-being–body, mind and spirit. We provide an array of wellness programs and services designed to meet the unique needs of a woman throughout each stage of her life.
we stand by our patients
We Are Here for You
Everyone needs help at different times in life, so don't hesitate to reach out to your care team at Hoag. We'll help find fast answers to your questions before, during, and after your treatment.
Let's do this together
Find the right doctor for you
Find A Doctor