A membership-based alternative to traditional primary care providing 24/7 access to your physician, advanced clinical care, state-of-the-art fitness facilities, and tech-enabled health care.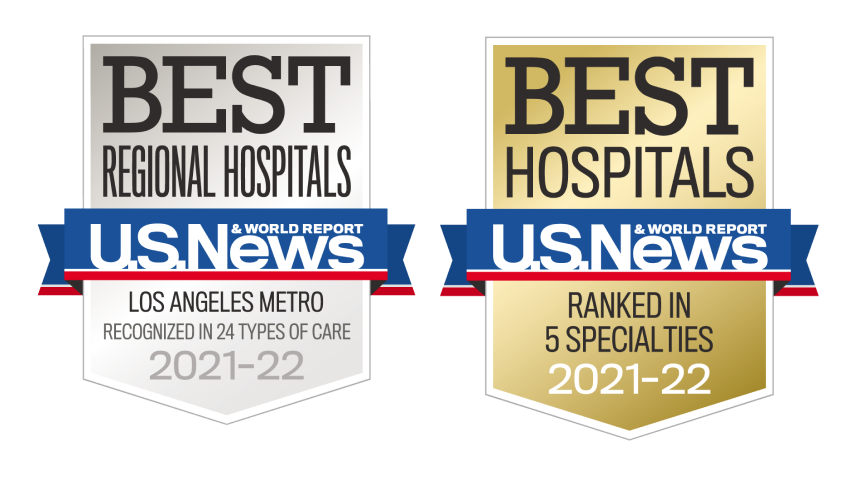 Need to Contact Us?
Hoag Concierge Medicine
949-629-2600
Your Doctor. Your Health. Your Experience
Complete health begins with complete access. Hoag's highly personalized, membership-based approach to preventative care affords you unique benefits you can't find anywhere else.
State-of-the-Art Fitness Facility
On-site, private fitness facilities that you can access at any time. The fitness facility comes with certified exercise physiologists who will act as your personal trainer.
Enhanced Clinical Services
With fewer patients per doctor, your average wait time will be around two minutes. You'll get more time with your physician, with more specialized, attentive care.
24/7 access to your trusted, personal physician
You have 24/7 access to your doctor via phone, video, and email. Questions or concerns that pop up are answered in a timely manner, so you don't have to make a trip to a physician's office.
Technology enabled services
New technology advances allow members to receive the best care they possibly can from their physicians. From online appointments to private member lounges, use our concierge services to your every advantage.
Lifestyle Assessment
Get comprehensive physical, nutritional, and fitness examinations that are tested in our state-of-the-art facilities. Your physician will come up with a care plan based on these assessments.
CONCIERGE MEDICINE PHYSICIANS
Meet the Team
Hoag Concierge Medicine's attentive, highly skilled team of board-certified physicians provides members with complete access and comprehensive, personalized care in modern, sophisticated locations.
CONCIERGE MEDICINE FACILITIES
Our Locations
we stand by our patients
We are here for you
Everyone needs help at different times in life, so don't hesitate to reach out to your care team at Hoag. We'll help find fast answers to your questions before, during, and after your treatment.
Let's do this together
Find the right doctor for you
Find A Doctor