RANKED HIGH PERFORMING IN NEUROLOGY & NEUROSURGERY
Welcome to Pickup Family Neurosciences Institute
Your brain is who you are: Where you live. How you experience the world around you. As the most comprehensive neurologic care program in Orange County, our integrated, multidisciplinary programs are best practice evidence-based, use state-of-the-art technology and advance clinical research, all focused on the individual patient. Our goal is to enhance your brain, repair damage, restore and improve your ability to be YOU.
Need to Contact Us?
Pickup Family Neurosciences Institute Support
949-764-6066
THE RIGHT JOURNEY FOR YOU
Welcome to Pickup Family Neurosciences Institute
Pickup Family Neurosciences Institute offers world-class expertise in most conditions of the brain, spine, and peripheral nerves leveraging our multidisciplinary program approach, each focusing on a specific patient issue.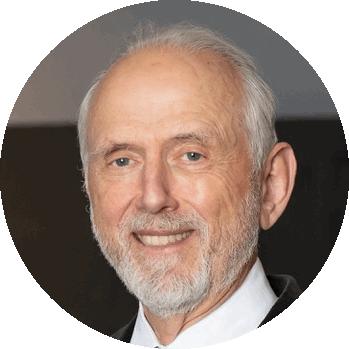 Services
Neurological Specialties
Latest News
How the Pickup Family Neuroscience Institute is making a difference in the field
Our expert specialized clinicians and supporting dedicated staff continue to commit themselves every day to provide outstanding results.
Institute Awards
Access World-Class Neurosciences Care
The 2022-2023 U.S. News and World Report ranked Hoag high performing in Neurology & Neurosurgery and Stroke.
Hoag leads the way
We are listed in the top 100 of approximately 4,500 hospitals in the nation for neurology and neurosurgery by U.S. News & World Report.
Pickup Family Neurosciences Institute Facilities
Our Locations
we stand by our patients
We are here for you
Everyone needs help at different times in life, so don't hesitate to reach out to your care team at Hoag. We'll help find fast answers to your questions before, during, and after your treatment.
Let's do this together
Find the right doctor for you
Find a doctor