You plan for everything.
We're here for the things you can't plan for. Hoag is the top cancer program in OC, with cancer survival rates that continuously exceed national averages.
Nurse Navigators
Hoag Family Cancer Institute's dedicated Clinical Nurse Navigators are here to support patients with resources and connections to providers. They will offer guidance across every aspect of care, from specialists to dieticians, physical and occupational therapists, mental health professionals and other resources.
Meet Our Nurse Navigators
Hoag Family Cancer Institute
You
.

Empowered By Hoag

Live your best life and take control of your health.
Groundbreaking Clinical Trials & Research
Hoag Family Cancer Institute offers a comprehensive Cancer Clinical Trials Program and the largest phase 1 (early development drug therapies) program in Orange County.
Learn More
Hoag Family Cancer Institute
In The News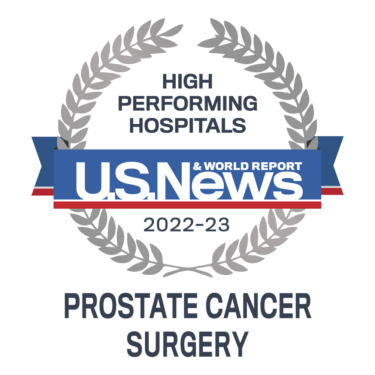 Hoag Family Cancer Institute Facilities
Our Locations