Hoag at Home
Home Physician Visits
Offering comprehensive, high-quality and personalized care to patients in the comfort of their homes.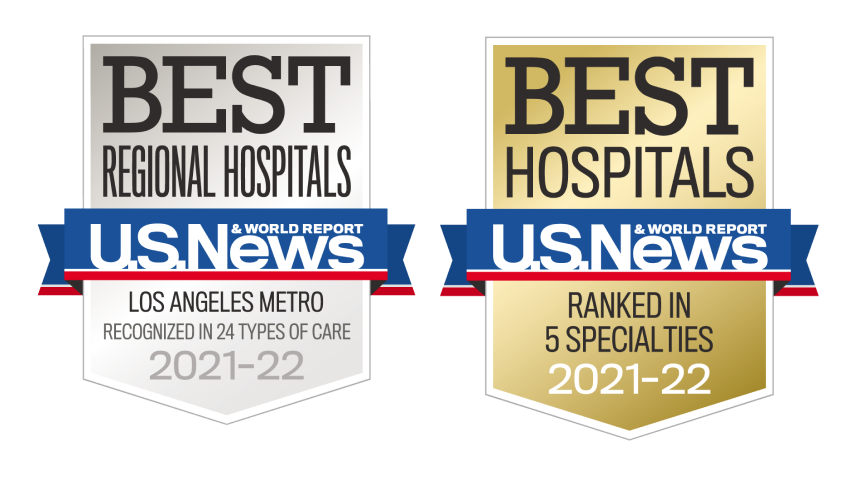 Delivering high quality care to your home
Hoag at Home Physicians provides high-quality, personalized care in the comfort of your home. Our physicians and care team offers patients the support and medical attention they need to manage their health care needs.
Services
---
Our team is committed to providing compassionate and personalized care with the focus on helping our patients heal at home. We take great pride in delivering the best quality care.
– Mona El-Kurd | Practice Manager
Delivering world-class care
Serving the OC community
Hoag at Home services are available throughout Orange County including but not limited to these major cities:
Aliso Viejo
Costa Mesa
Dana Point
Fountain Valley
Huntington Beach
Irvine
Laguna Niguel
Lake Forest
Newport Beach
San Clemente
San Juan Capistrano
Tustin
Insurances Accepted
Hoag at Home accepts most major insurance plans including HMO, PPO, Medicare and Medi-Cal. Please reach out to the team to learn more about eligibility.
OUR COMMITMENT TO OUR PATIENTS
Meet our Physicians
we stand by our patients
We are here for you
Interested in learning more? Contact us and one of our team members will be in touch soon.