A mom support App 24/7
Get the App
The Support You Need 24/7
Get answers to your vulnerable questions in real-time, customized resources, and reassurance that you're on the right track with Nona.
World-Class Hoag Service Delivered Through Nona Care
Nona is the Only Choice for Extended Superior Care Once You Head Home
24/7 Access to Hoag's High Standard of Care
Going home after delivery doesn't mean you have to leave Hoag's excellent care behind too. When no one is around, Nona will be by your side.
Powerful Resources Sent to Your Phone
When you need answers, you need them fast. Get proven and personalized resources created and curated just for you right in the palm of your hand.
Classes & Services From Hoag's For Her Wellness Program
Becoming a mom completely changes your life, your needs, and your focus. Hoag's For Her Wellness Program provides specialized wellness to help you feel like yourself again.
A Care Like No Other
Meet Your Nona Guides
Nona Guide
Nyeema Wright
"Be patient and kind to yourself, trust the process, and enjoy the journey."
Deep down inside of me, there has always existed an overwhelming desire to assist and empower women throughout their reproductive journey from preconception to postpartum. My 14 years of working in maternal health have been beyond gratifying, and I welcome the opportunity to help you navigate through such an important time.
Nona Guide
Karen White
"Go with your instincts. You are already a great parent. But ask for help whenever you need it."
We have something in common. My babies were also born at Hoag! I'm looking forward to extending the care you received during labor & delivery at home.

With a background in food and nutrition, I can also help you prioritize eating healthy to keep you energized and feeling your best. As a new grandmother, it's my pleasure to support (and dote on) you and the other Nona moms.
Nona Guide
Samantha Kimball
"You need just as much attention as your baby!"
Supporting moms like you through this beautiful journey is an honor. I've been learning and loving postpartum work, lactation, and everything mother and baby, for over six years. With two sweet babies under two, I'll be sensitive to your flood of emotions, worries, and wonders. Feel free to share any and everything with me.
Nona Guide
Ann Myers
"It is ok to take time for yourself each day. Remember to breathe."
I traded the hustle and bustle of working in a large hospital as a nurse for 40 years to focus on what my kids call "my happy job." Eight years later, I'm happily working with new moms and dads to give you the confidence and support you need to be a great parent.

You can depend on me for doula and lactation advice any time.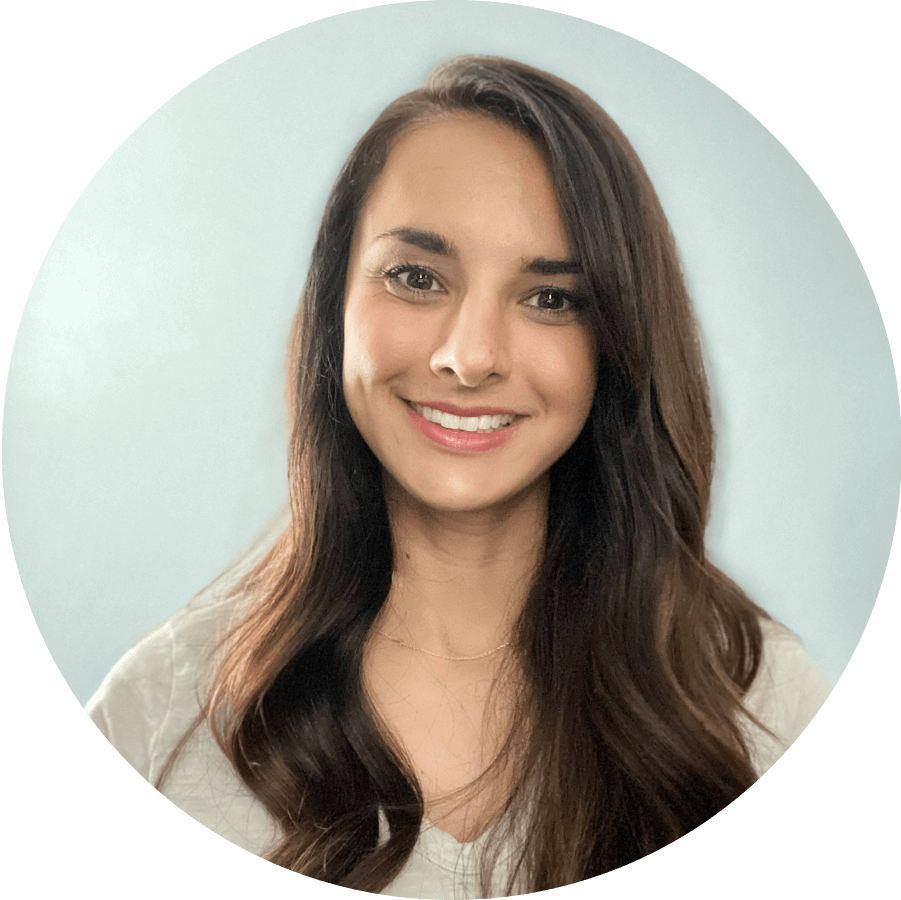 Nona Guide
Amanda Pour
"Enjoy every minute with your little one. Time really does fly by!"
As a new mom, you should have someone to turn to when you feel alone or unsure. I'm a Lactation Consultant and mom of boy/girl twins, and I'm excited to celebrate this special (and crazy) time with you! Lean on me for nutrition, lactation, and other support while you ease into your new life.
Nona Guide
Carolina Salvador
"Many unforgettable and joyous parenting moments will come. Ride the wave."
You deserve all the support you can get. This is such a beautiful and vulnerable time as you welcome your new baby and embrace your new role.

I've helped countless new moms find their footing in almost a decade specializing in maternity and postpartum. Take advantage of the assistance available. Your brain, body, and your baby will thank you for it.
What Moms Are Saying About Nona
What Moms Are Saying About Nona
"The thing I like most about Nona is 24/7 access. The kindness of the guides. The relatability and not feeling judged."
NONA MOM
"When I am feeling overwhelmed with my newborn's feeding, crying, or sleeping issues, it has been helpful & reassuring to be supported through Nona."
NONA MOM
"Having a rough night can be insanely lonely. It's a steep learning curve when you're home by yourself. I loved the idea of having 24/7 support from Nona."
NONA MOM
"I felt the support via the Nona app. One of the guides reached out to recommend journaling, and followed up a week later to see how that was going. I loved that a guide reached out again to check in."
NONA MOM
Hoag's Dependable Support & Care Beyond Your Labor & Delivery
Ready for the Total Nona Experience?
24/7 Access to Experienced Guides
Guides are experts such as doulas to labor & delivery nurses to certified lactation consultants who can answer your questions in real-time or simply be a listening ear when you're feeling alone.
Whether it's 3:00 pm or 3:00 am, you can always ask a Nona Guide for help.
Overwhelming fatigue and frustration aren't restricted by time. And your support system shouldn't be either.
Information You Need, Without the Fluff
Once you and your baby go home, it's impossible to remember all of the "rules" about safe hygiene practices, recovery, caring for your baby, and more.
You need one trusted source of information so you never have to suffer through a rabbit hole of recommendations.
Let Hoag create and curate helpful tips and resources for your specific milestone and journey when you need them most.
Let Your Nona Guide Book Lactation and Wellness Classes
Caring for yourself and your baby becomes much easier when you prioritize your mental and physical health.
Learn the keys to finding your balance at Hoag for Her Wellness program.
Your Nona Guide can recommend and schedule customized wellness support, including live classes and workshops, so you can live your best life yet.
Additional fees for Hoag for Her Wellness classes and workshops may apply. 
Get Support From Nona's Guides
Nona Is Here For You
Get help when you need it, and not a minute later with 24/7 on-demand access to experts. Nona is the peace of mind you've been waiting for.
Start Your 14-Day Free Trial Today.
Get the App