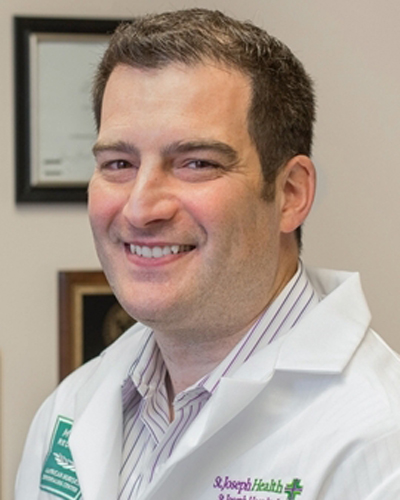 Yonatan Y. Mahller, MD, PhD
Accepting New Patients
Specialties
Obstetrics/Gynecology
Address
355 Placentia Ave Ste 302
Newport Beach, CA 92663
Directions
355 Placentia Ave Ste 302,
Newport Beach CA, 92663
Directions
Insurance
Please contact your insurance provider to confirm if this physician accepts your health plan.
Doctor Profile
About Yonatan Y. Mahller, MD, PhD
Yonatan Mahller, MD, Ph.D., provides expert obstetric and gynecologic care to women of all ages at Orange County OBGYN. Patients can access a full range of services at his office in Newport Beach, California, where he offers well-woman care, care for low and high-risk pregnancies, pre-conception and infertility counseling and treatment for menopause. Dr. Mahller combines excellent surgical training with cutting-edge technology, including the MonaLisa Touch® laser that treats vaginal discomfort associated with menopause and urinary incontinence. He is affiliated only with Hoag Hospital Newport Beach.
Dr. Mahller is a native of Southern California. While at the University of California at Santa Barbara, he obtained a Bachelor's degree in physiology and a Master's degree in molecular biology. He then relocated to the Midwest to attend the University of Cincinnati College of Medicine, where he completed a dual degree program, obtaining his M.D. and a Ph.D. in developmental biology. He then returned to California and completed residency in obstetrics and gynecology at the prestigious Cedars Sinai Medical Center in Los Angeles.
Throughout his medical training, Dr. Mahller has won numerous awards recognizing his caring bedside manner and stellar surgical skills. While in graduate school, he performed preclinical research studies utilizing novel anticancer agents and authored numerous publications on topics such as cancer stem cells. He has given multiple presentations at international scientific meetings. During residency, Dr. Mahller created and implemented a course for OB/GYN residents, teaching them the Spanish needed to provide ob/gyn care to Spanish-speaking patients.
Dr. Mahller is board certified by the American Board of Obstetrics and Gynecology (ABOG) to provide a wide range of women's health services, including pregnancy care and delivery, gynecology, minimally invasive surgery, infertility and well-woman care. His patients can count on him to devote the time needed to answer their questions, get to the underlying cause of their symptoms, and develop an individualized treatment plan.
When he's not caring for patients, Dr. Mahller likes to travel, cook, and spend time with his growing family.
Education
Board Certification
American Board of Obstetrics & Gynecology - Obstetrics and Gynecology
Graduate School - University of Cincinnati (Doctor of Philosophy)
Medical Education - University of Cincinnati (Medical Doctor)
Internship - Cedars Sinai Medical Center (Obstetrics & Gynecology)
Residency - Cedars Sinai Medical Center (Obstetrics & Gynecology)