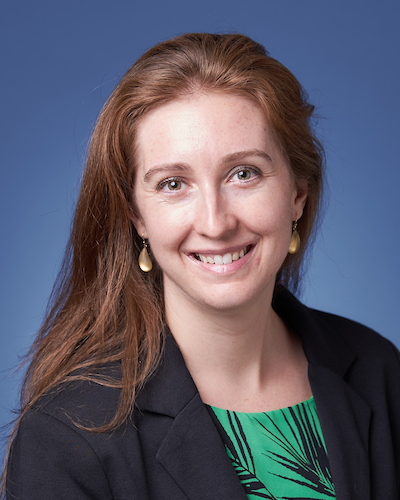 Sarah M. Kauffman, MD
Address
500 Superior Ave Ste 315
Newport Beach, CA 92663
Directions
Insurance
Please contact your insurance provider to confirm if this physician accepts your health plan.
Doctor Profile
About Sarah M. Kauffman, MD
Dr. Sarah Kauffman serves as the physician director for the Hoag Maternal Mental Health Program, treating our pregnant and postpartum patients. She is a Columbia-trained, board-certified psychiatrist who specializes in reproductive and forensic psychiatry. She is originally from San Diego and completed her medical training at the University of California, San Diego (UCSD). She then completed her general psychiatry residency training, as well as a Women's Mental Health Fellowship and Forensic Psychiatry Fellowship, at Columbia University in NYC. Dr. Kauffman has authored papers and book chapters related to the intersection of women's mental health and forensic psychiatry and has been a board member on several mental health organizations. She is also actively involved in advocacy and speaking to the community about reproductive psychiatry and the intersection of mental health and the law. Dr. Kauffman believes in a comprehensive and person-centered approach to women's mental health including psychopharmacology, psychotherapy, and lifestyle approaches.
Education
Board Certification
American Board of Psychiatry & Neurology - Psychiatry
American Board of Psychiatry & Neurology - Forensic Psychiatry
Medical Education - University of California San Diego (Medical Doctor)
Internship - New York Presbyterian Hospital (Psychiatry)
Residency - New York Presbyterian Hospital (Psychiatry)
Fellowship - New York Presbyterian Hospital (Forensic Fellowship)