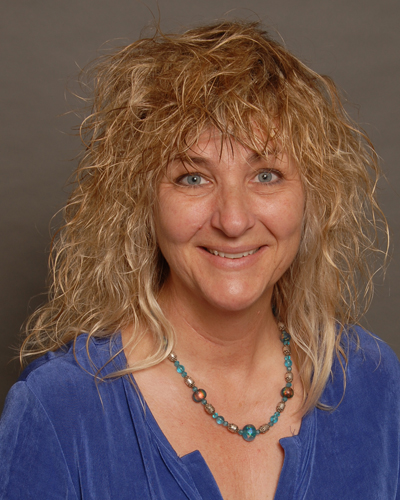 Peggy A. Pugh, M.D.
Radiologist
Address
1 Hoag Drive, PO Box 6100 - Radiology
Newport Beach, CA 92658
Directions
Doctor Profile
About Peggy A. Pugh, M.D.
Dr. Peggy Pugh has been in private diagnostic radiology practice in Orange County since 1991. She has devoted herself to Women's Imaging, with particular focus on breast health. As a dedicated breast-imaging specialist, she performs individualized imaging for detection and diagnosis of breast cancer as well as other benign breast conditions. Dr. Pugh believes that taking the time to talk directly with her diagnostic patients and discuss exam results immediately is extremely important. This provides an opportunity to educate patients and empower women to take an active role in their breast health decisions.
Dr. Pugh has lived in Southern California ever since she was transplanted from the East Coast with her family as a teenager. She received a Bachelor of Science degree with honors from Cal Poly Pomona. She was awarded her medical degree from University of Southern California and completed her Internship at Los Angeles County-USC hospital. She completed her residency in Diagnostic Radiology at University of California, Irvine and served as Chief Resident in her third year. She continued at UCI for her Fellowship year focusing on Ultrasound and Magnetic Resonance Imaging. Dr. Pugh has several professional affiliations including Diplomate, American Board of Radiology and Society of Breast Imaging. Dr. Pugh and her husband have made their home in Orange County for many years. They has two college aged children and a collie named Tucker. She has many non-medical interests including cultivating California native plants in her garden, baking and creating colorful glass and tile mosaics.
Education
Board Certification
American Board of Radiology - Diagnostic Radiology
Medical Education - University of Southern California, Keck School of Medicine (Medical Doctor)
Internship - University of Southern California Med. Center-LAC (Rotating)
Residency - UC Irvine Medical Center (Radiology)
Fellowship - UC Irvine Medical Center (Radiology)