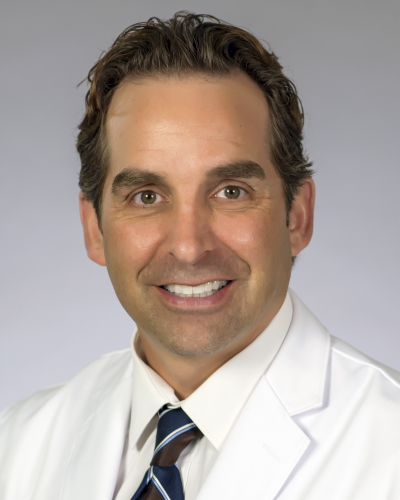 Kory L. Tuominen, M.D.
Specialties
Family Medicine
Address
26671 Aliso Creek Rd Ste 304
Aliso Viejo, CA 92656
Directions
Doctor Profile
About Kory L. Tuominen, M.D.
Dr. Tuominen graduated Magna Cum Laude and received a St. Mary's Academic Scholarship from the University of Minnesota Medical School, Minneapolis. He conducted his mecical residency in Duluth, MN. While there, he participated in the Rural Physicians Associate Program and was both an urgent care and emergency care physician in Minnesota. He also became CEO and President of his own company, an aesthetic medicine practice. After moving his family to California, he became part of the Mission Heritage Medical Group before joining the PersonalCare family of physicians.

Constantly learning from each patient—if every interaction is seen as an opportunity to become more familiar with a patient, that knowledge and bond is powerful in understanding their overall health and wellness. Asking creative questions across a broad spectrum helps to reach unique solutions for each patient. It's why Dr. Tuominen focuses on treating the person and not the condition.

Dr. Tuominen is a runner and competes in many athletic competitions. He has participated in triathlons and tough mudders—not just for the sake of personal fitness, but he enjoys seeing a community of people come together to participate in fitness activities. As a consummate explorer, Dr. Tuominen also has a huge passion for travel, culture and new experiences. He enjoys exploring new communities, both across southern California and the world.
Education
Board Certication
American Board of Family Medicine
Medical Education - University of Minnesota, Duluth (Medical Doctor)
Internship - Duluth Family Practice Center (Family Practice)
Residency - Duluth Family Practice Center (Family Practice)