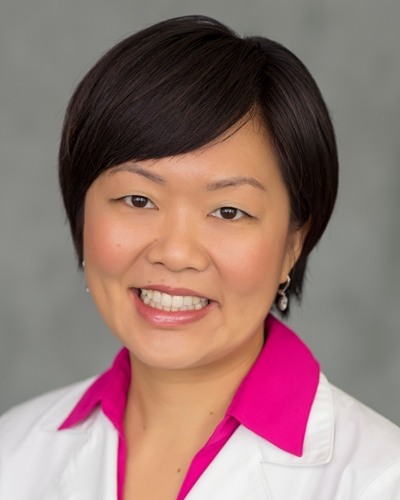 Jennifer M. Kim, MD
Accepting New Patients
Address
19582 Beach Blvd, Suite 350
Huntington Beach, CA 92648
Directions
Insurance
Aetna
Anthem
Blue Shield
Cigna
Scan
United Healthcare
Doctor Profile
About Jennifer M. Kim, MD
"Admire children not only for who they are, but what they will become."
This quote has resonated with Dr. Kim ever since she heard it at a pediatric conference she attended many years ago. She feels this statement not only captures upon the uniqueness of a child, but also the amazing potential a child possesses for growth and development.
Dr. Kim has been practicing for over 8 years and throughout this time, she appreciates the privilege to take care of her patients. Whether her patients come in for a sick visit or a well child check-up, she aspires to provide care in a kind, gentle, compassionate, and knowledgeable manner.
Experienced with treating children of all ages, Dr. Kim received her medical degree from the University of Illinois and completed her residency at Children's Hospital of Orange County and the University of Nevada.
Outside of work, Dr. Kim enjoys spending time with her family which includes her son who was born at Hoag.
Education
Board Certication
American Board of Pediatrics
Medical Education - University of Illinois - Rockford (Medical Doctor)
Internship - Children's Hospital of Orange County (Pediatrics)
Residency - University of Nevada School of Medicine (Pediatrics)