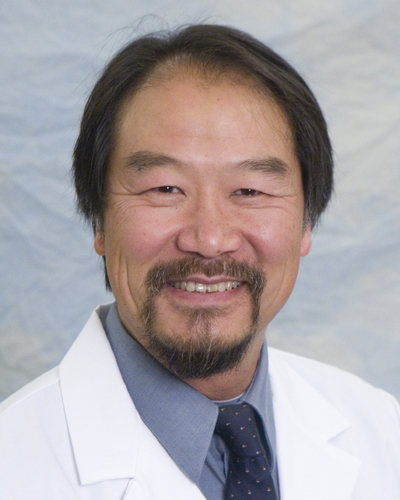 Chuan Y. Ren, M.D.
Cardiac Anesthesiologist
Specialties
Anesthesiology
Address
1 Hoag Drive, PO Box 6100 - Anesthesiology
Newport Beach, CA 92658
Directions
Doctor Profile
About Chuan Y. Ren, M.D.
Since 1991, Dr. Chaun Ren and his partners have built one of the finest groups of anesthesiologists in Southern California. After graduating with honors from Stanford University School of Medicine, he served his residency in anesthesiology at the University of California at San Francisco.
Dr. Ren has been instrumental in introducing advanced techniques and equipment to Hoag Memorial Hospital Presbyterian. He embraced the less invasive surgical approaches and supported the development of line placement and cannulation options important to the robotic and minimally invasive programs. He completed the necessary education for Board Certification in Echocardiography. He was instrumental in advancing the early extubation management of post surgical patients. Although he is well known for his expertise in cardiacanesthesia, his practice also includes general and obstetrics anesthesia management.
Through his leadership and the contributions of his associates, the Cardiac Surgery Program at Hoag, has been consistently ranked #1 in overall heart program performance in Orange County and one of the top performers in California. He also served on the Medical Executive Committee, the Operating Room committee, the Executive Task Force, OR Systems Redesign and was Chairman, Department of Anesthesiology. His professional associations include: Fellow Society of Cardiovascular Anesthesiologists, Fellow Society of Anesthesiologist,Member California Society of Anesthesiologist, Member American Medical Association and Member of the California Medical Association. He is a diplomat of the American Boards of Anesthesiology and Echocardiography.
Education
Board Certication
American Board of Anesthesiology
Medical Education - Stanford University School of Medicine (Medical Doctor)
Internship - Santa Clara Valley Medical Center (Flexible)
Residency - University of CA San Francisco (Anesthesiology)