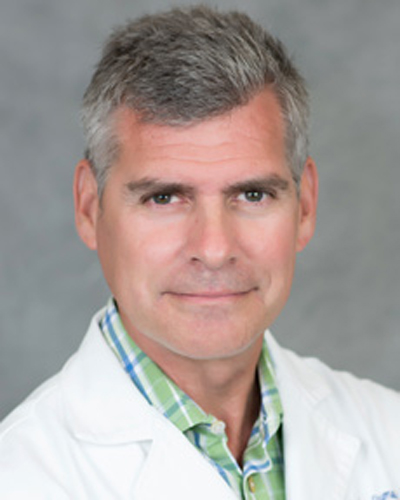 Christopher M. Duma, M.D.
Neurosurgery, Stereotactic Radiosurgery, Program Director Brain Tumor Program
Accepting New Patients
Address
3900 W Coast Hwy Ste 300
Newport Beach, CA 92663
Directions
Insurance
Aetna
Anthem
Blue Shield
Cigna
Scan
United Healthcare
Doctor Profile
About Christopher M. Duma, M.D.
Dr. Christopher Duma is one of the most experienced neurosurgeon specialists in the field of Gamma Knife​ radiosurgery and brain tumor surgery. Dr. Duma has been performing Gamma Knife radiosurgery since 1990, and as the most experienced Gamma Knife physician "west of the Mississippi", he brings to Hoag patients a level of physician expertise that is unsurpassed. Dr. Duma treats nearly 200 patients per year and because he also performs open, general cranial neurosurgery, he is uniquely equipped to offer an unbiased opinion about the management of any particular problem.
Dr. Duma received his general neurosurgical training at Georgetown University Hospital in Washington, DC. He also completed a one-year fellowship in Gamma Knife radiosurgery and stereotactic neurosurgery at the University of Pittsburgh, Presbyterian Hospital, where the nation's first Gamma Knife was installed in 1988.
In addition to his work with the Gamma Knife, Dr. Duma is involved with research in gene therapy, genetically engineered cells and vaccines to fight malignant brain tumors. He has also been at the forefront of research in immunotherapy for primary brain tumors and the treatment of Parkinson's disease. Dr. Duma has authored numerous articles, studies and book chapters, and continues to investigate new clinical applications for stereotactic radiosurgery.​
Education
Board Certification
American Board of Neurological Surgery - Neurological Surgery
Medical Education - SUNY at Stony Brook (Medical Doctor)
Internship - Georgetown University Medical Center (General Surgery)
Residency - Georgetown University Medical Center (Neurosurgery)
Fellowship - University of Pittsburgh (Neurosurgery)
Residency - Georgetown University Medical Center (Neurosurgery)