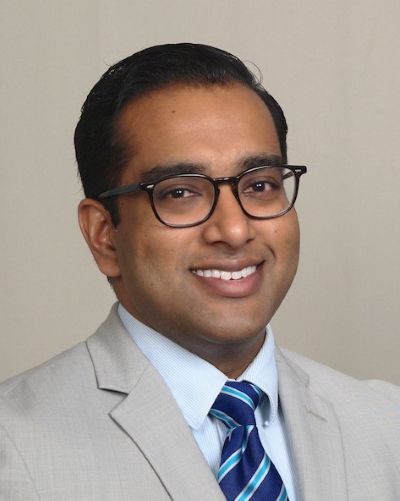 Avinash Mesipam, MD
Radiology & Imaging Services Physician
Specialties
Neuroradiology
Interventional Radiology
Address
1 Hoag Dr POBox 6100-Radiology
Newport Beach, CA 92658-6100
Directions
Doctor Profile
About Avinash Mesipam, MD
Dr. Avinash Mesipam joined NHRA in 2020. He specializes in the diagnosis and treatment of vascular diseases of the brain and spine.
Dr. Mesipam graduated from Loma Linda School of Medicine in 2012. He completed his internship at Cottage Hospital in Santa Barbara. He subsequently completed his residency in Diagnostic Radiology at Loma Linda University.
After completion of residency, Dr. Mesipam completed a fellowship in Vascular and Interventional Radiology at Brown University in 2018. He then completed a fellowship in Diagnostic Neuroradiology at Loma Linda University in 2019, this was followed by a fellowship in Endovascular Surgical Neuroradiology at the Mallinckrodt Institute of Radiology at Washington University School of Medicine in St. Louis in 2020.
Education
Board Certification
American Board of Radiology - Diagnostic Radiology
Medical Education - Loma Linda University School of Medicine (Medical Doctor)
Internship - Santa Barbara Cottage Hospital (Preliminary Internal Medicine)
Residency - Loma Linda University Medical Center (Diagnostic Radiology)
Fellowship - Brown University Alpert Medical School (Vascular & Interventional Radiology)
Fellowship - Loma Linda University Medical Center (Diagnostic Neuroradiology)
Fellowship - Washington University in St. Louis School of Medicine (Endovascular Surgical Neuroradiology)