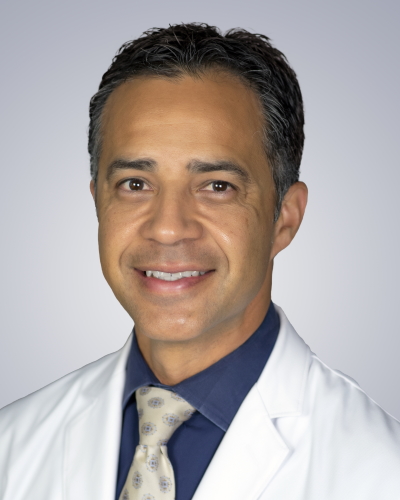 Alberto A. Mendivil, M.D.
Accepting New Patients
Specialties
Gynecologic Oncology, Obstetrics/Gynecology
Address
351 Hospital Rd Ste 507
Newport Beach, CA 92663
Directions
16105 San Canyon Ste 260,
Irvine CA, 92618
Directions
Insurance
Please contact your insurance provider to confirm if this physician accepts your health plan.
Doctor Profile
About Alberto A. Mendivil, M.D.
Alberto A. Mendivil, M.D., FACOG, FACS is board-certified in Obstetrics and Gynecology. He is an AAGL Center of Excellence in Robotic Surgery (COERS) designee. Dr. Mendivil obtained his Bachelor of Science degree in Animal Physiology and Neurosciences from the University of California, San Diego before receiving his medical degree at the University of Utah School of Medicine. Dr. Mendivil's internship and residency training in Obstetrics and Gynecology were at the University of California, Irvine. His Fellowship training in Gynecologic Oncology was completed at the University of North Carolina, Chapel Hill. Dr. Mendivil has extensive training in all aspects of gynecologic surgery including advanced laparoscopy and robotics. He has a particular interest in minimally invasive surgical staging of gynecologic cancers and fertility sparing cancer surgery using the da Vinci® robot.
Education
Board Certification
American Board of Obstetrics & Gynecology - Obstetrics and Gynecology
American Board of Obstetrics & Gynecology - Gynecologic Oncology
Medical Education - University of Utah School of Medicine (Medical Doctor)
Internship - UC Irvine Medical Center (Obstetrics/Gynecology)
Residency - UC Irvine Medical Center (Obstetrics/Gynecology)
Fellowship - University of North Carolina - Chapel Hill (Gynecological Oncology)
Affiliations
Hoag Physician Partners
Hoag Specialty Clinic
Hoag Gyencologic Oncology