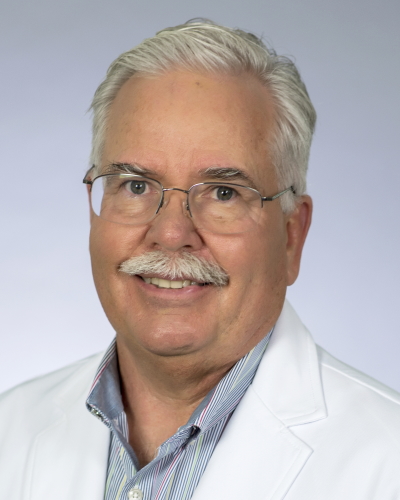 James C. Lindberg, M.D.
Specialties
Internal Medicine
Address
500 Superior Ave Ste 200
Newport Beach, CA 92663
Directions
Doctor Profile
About James C. Lindberg, M.D.
Dr. Lindberg earned his medical degree from the University of California, Irvine School of Medicine. He completed his residency in Internal Medicine and Pediatrics at the UCI Medical Center. Dr. Lindberg served on the faculty at UCI as an Assistant Clinical Professor of Medicine and is the past President of the Orange County Heart Association.

Dr. Lindberg enjoys both the art and science of medicine because the combination allows him to administer the best preventive care. He likes knowing what the most recent and applicable breakthroughs in science are for his patients. However, even with all the important technological advancements, listening carefully to his patients is still the most efficient and effective diagnostic test. Because medicine is about treating the whole person, not just their ailment.

Dr. Lindberg has been active in sports his entire life, including playing both baseball and football. Today, he enjoys these as a coach and spectator. He stays active by running, working out in the gym, and attempting to surf with his family.
Education
Board Certication
American Board of Internal Medicine
Medical Education - University of California, Irvine School of Medicine (Medical Doctor)
Internship - UC Irvine Medical Center (Internal Medicine/Pediatrics)
Residency - UC Irvine Medical Center (Internal Medicine/Pediatrics)